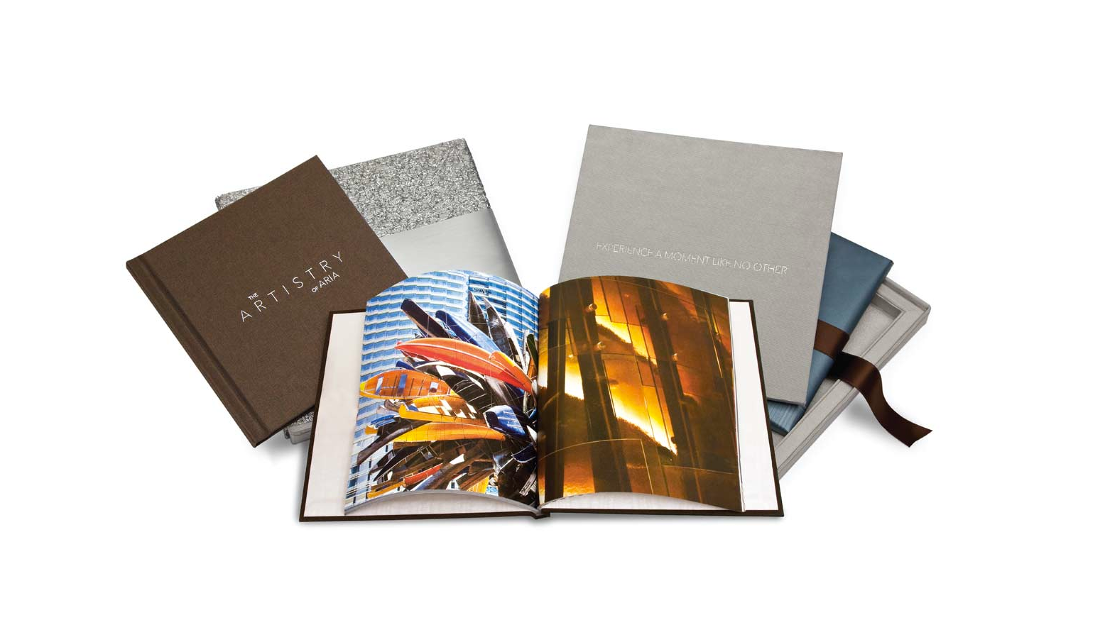 Aria hotel at city center launch commercial
MGM/Mirage's $9 billion CityCenter--the most expensive, and one of the largest private developments in U.S. history. Our goal was to demonstrate that it was still possible to find intimacy among such a massive resort.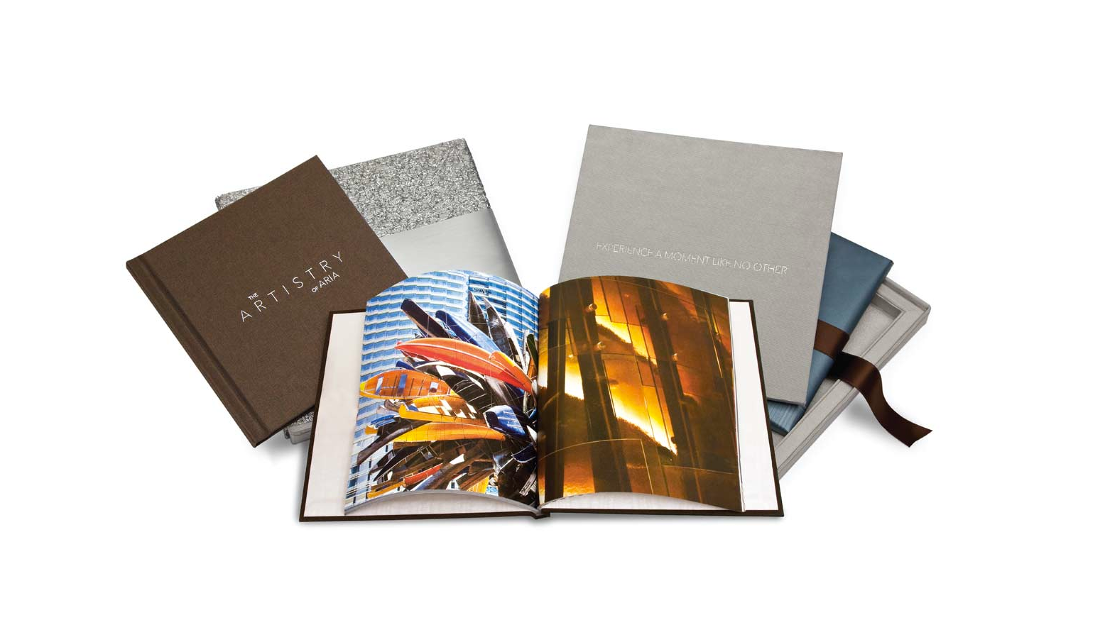 the artistry of aria
We developed an art book that documents and explores the $40 million art collection at Aria
Aria resort photography
Days before the opening of Aria at City Center, I was assigned to direct the architectural photography of the property with renowned shooter Scott Frances.