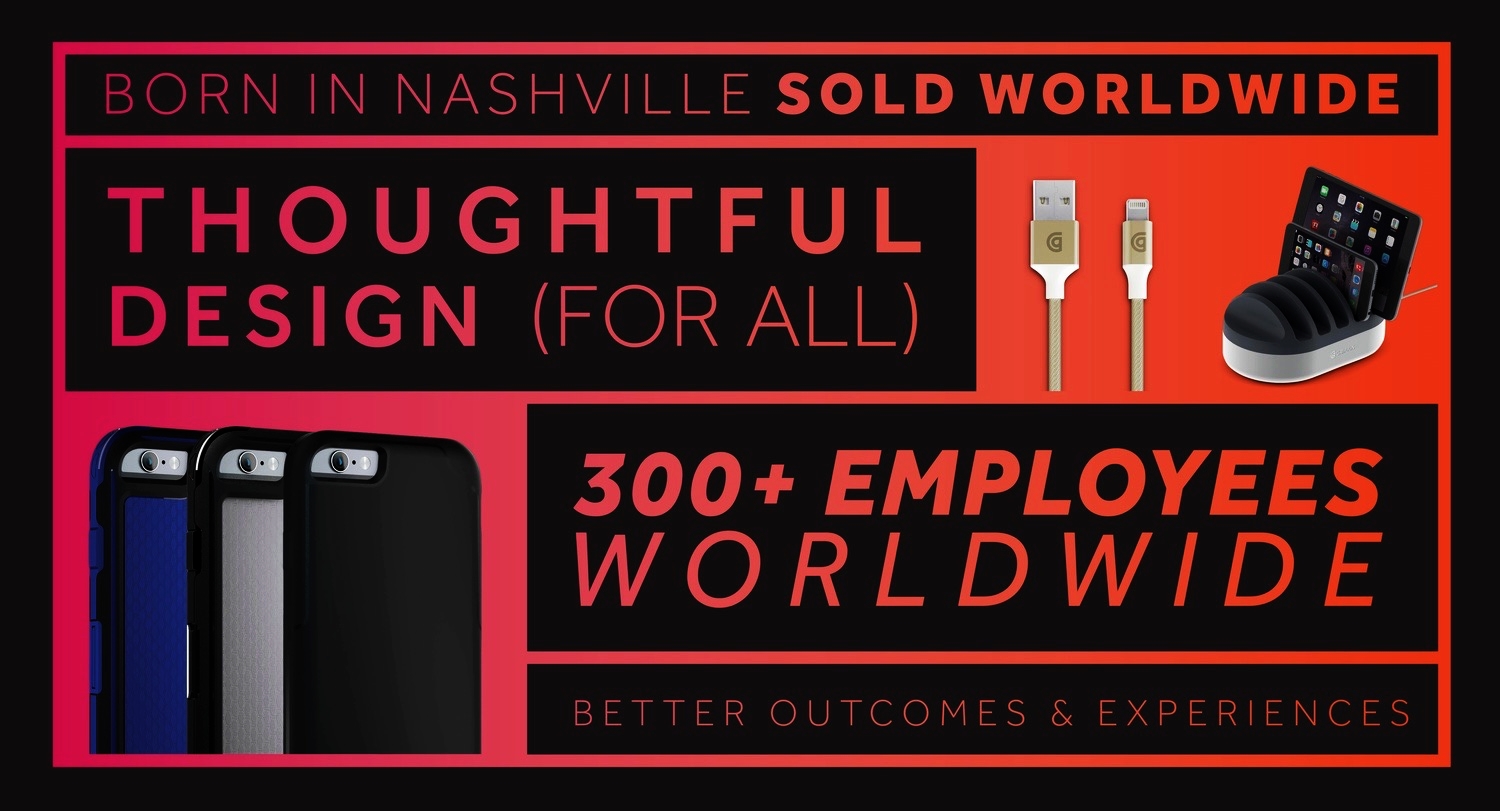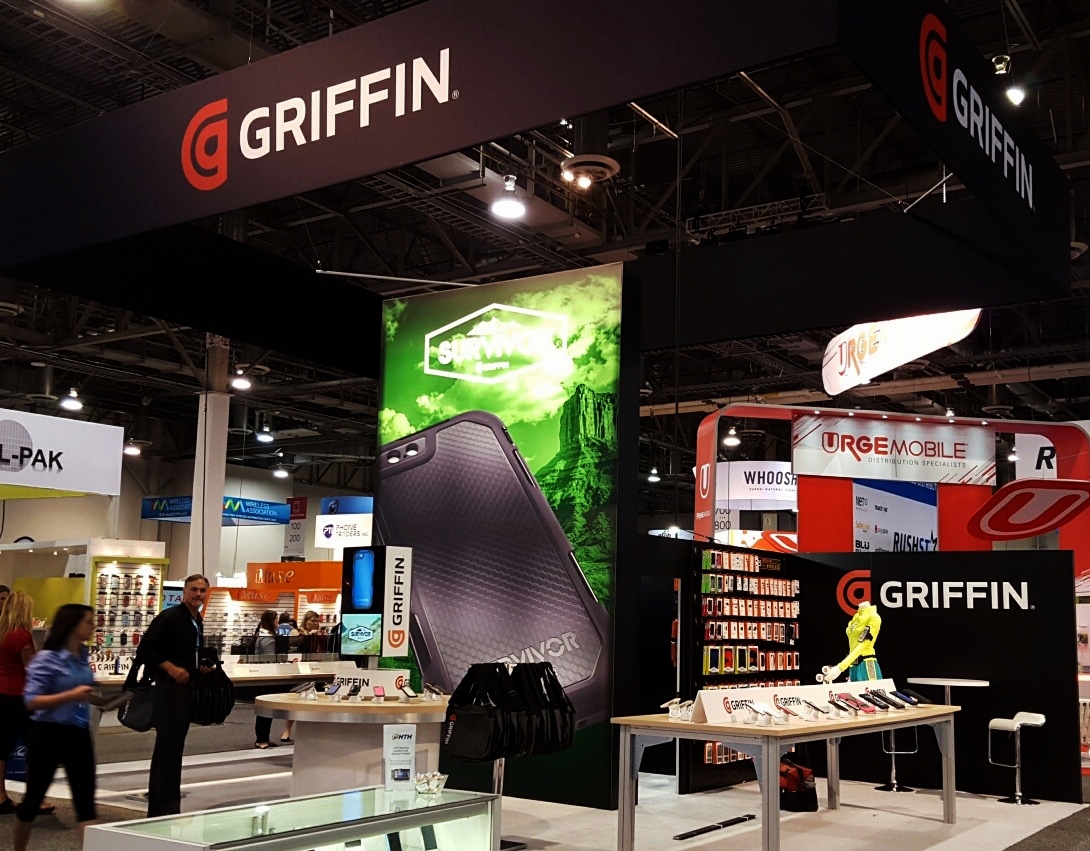 ces las vegas 2015
The International Consumer Electronics Show is a sensory overload of the world's newest and most innovative technologies and gadgets. To stand out in a tech-saturated environment, we positioned Griffin to focus on the people. Reinforcing the brand statement to 'stand up for people in a tech-centric world,' we concepted, planned, styled and directed vibrant, larger than life portraits to bring people to the center of the Griffin focus.
Instagram teaser initiative
To help drive additional awareness for the exhibit leading up to the show, we offered a sneak peek to Griffin's followers by leveraging our visual assets on Instagram.
booth
In-house team designed and planned booth structure as well as displays.
Griffin CES 2015 video
Four times daily, Griffin presented a live showcase to visitors in the booth. Complete with a runway, live talent, wardrobe changes, video and music, we produced a live show that drew in crowds to experience Griffin's newly announced and halo products.
displays
Hands-on product displays, interactive stations and demos and two private meeting rooms.
CES 2016
We enacted a different strategy for this years CES. We wanted to provide a more exclusive behind the scenes concierge style experience for our buyers. We dedicated 60% of the 60x80 foot exhibit to meeting rooms and a lounge environment. It was a successful approach that resulted in significantly more sales orders than previous years.
behind the scenes area
By increasing the behind the scenes area, we were able to create 4 conference rooms, a future products gallery and an expansive lounge, where servers provided guests with refreshments and a place to catch their breath.
video wall window displays
Since we had significantly less floor space to display our products this year, we designed a shop window style approach that allowed us to utilize video walls to transmit relevant buyer information.
IFA Berlin
Sometimes you have to make the best out of a less than optimal situation. We had a 10 x 10 booth and decided to maximize the small booth with a edge to edge video wall that played slo-motion imagery of our lifestyle collection of products.