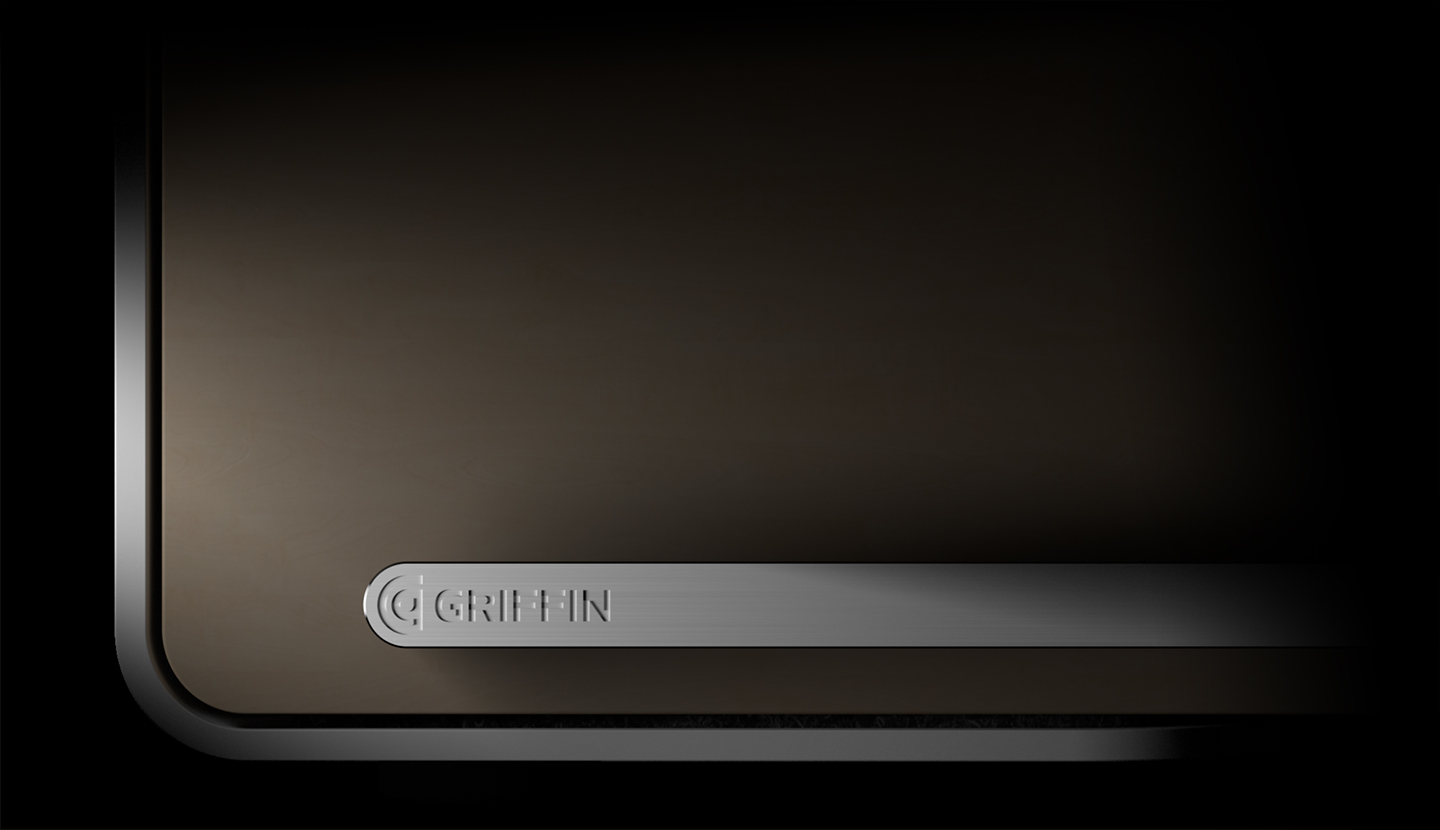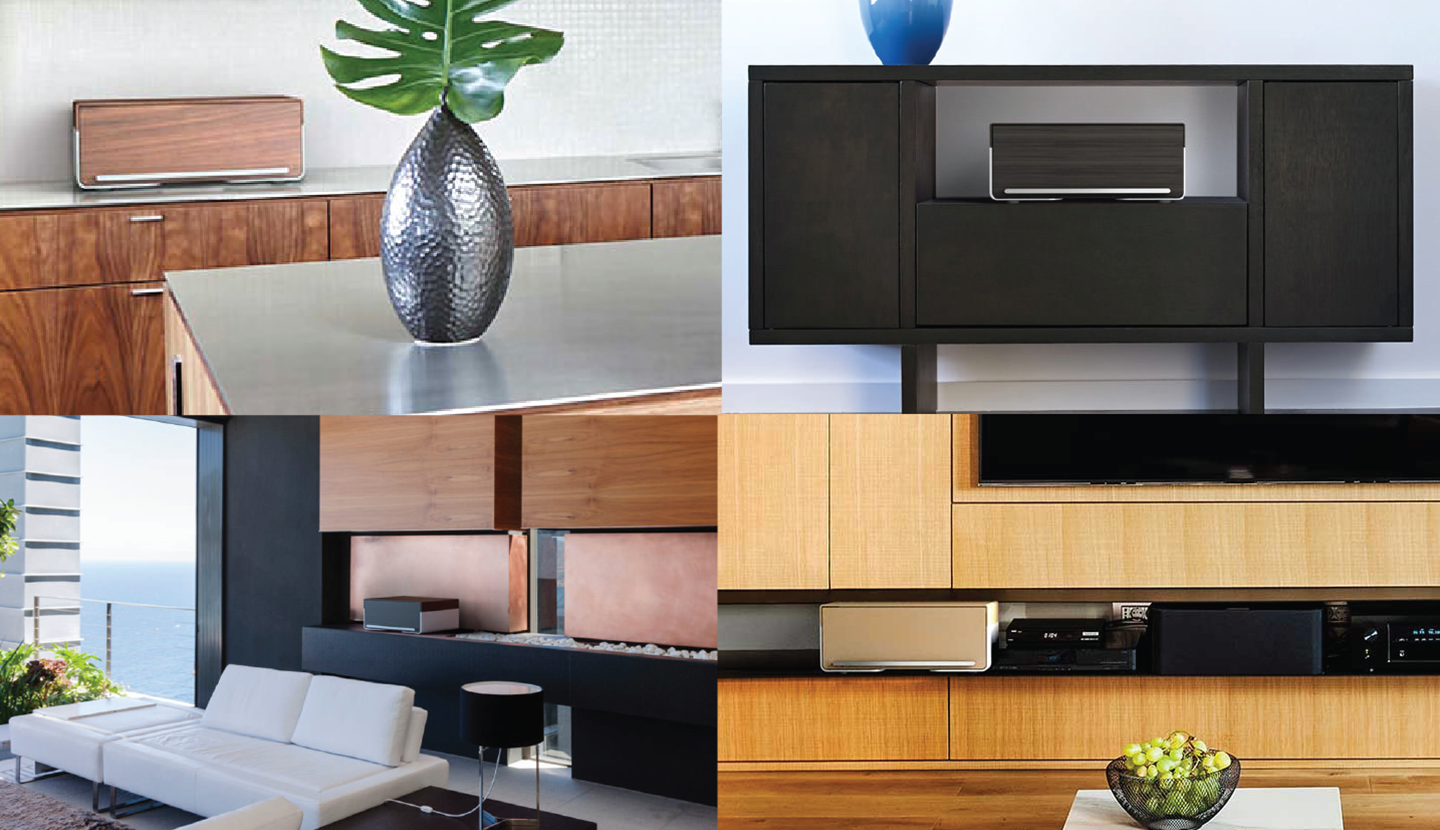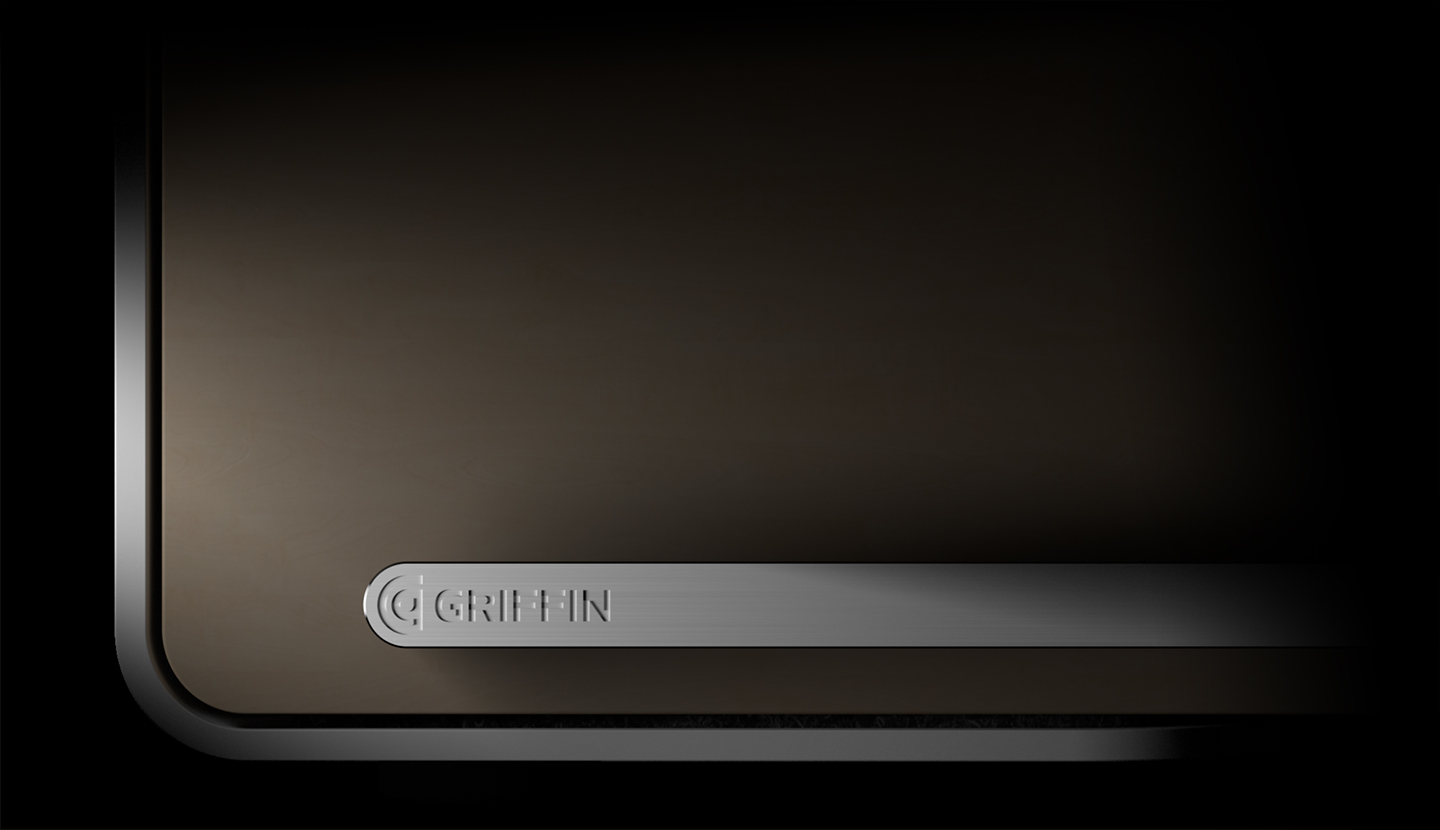 cove on indiegogo
While crowd funding is typically synonymous with startups, Griffin used the Indiegogo platform for a new and different experience. We wanted to use it as an opportunity to engage our customer and collaborate on what could be the beginnings of an all new type of product category. We set our funding goal, not to cover the cost of manufacturing, but to gauge interest in the product with the public and open it to suggestions and feedback.
fully funded!
At 178% funded, we found that our customers are very interested in and excited about a power and connectivity product category that complements and coordinates with home decor.
timeline
With a quick turnaround of only 4 weeks from kickoff to go-live, and the product still in concept development phases, the entire marketing team came together to create engaging content for a brand new platform and audience.
compliments any decor
Selling this concept was an obstacle given that, at this point, the product was still merely conceptual. High quality renderings placed in contemporary homes and workplaces helped to demonstrate that Cove would look at home in any home.