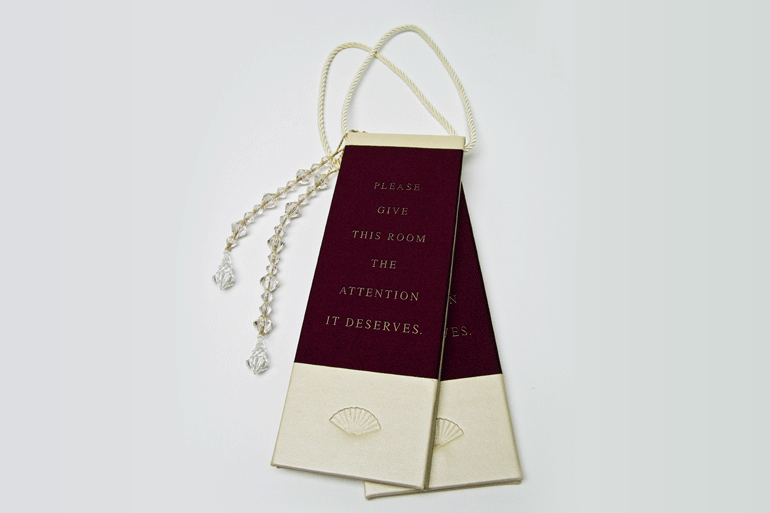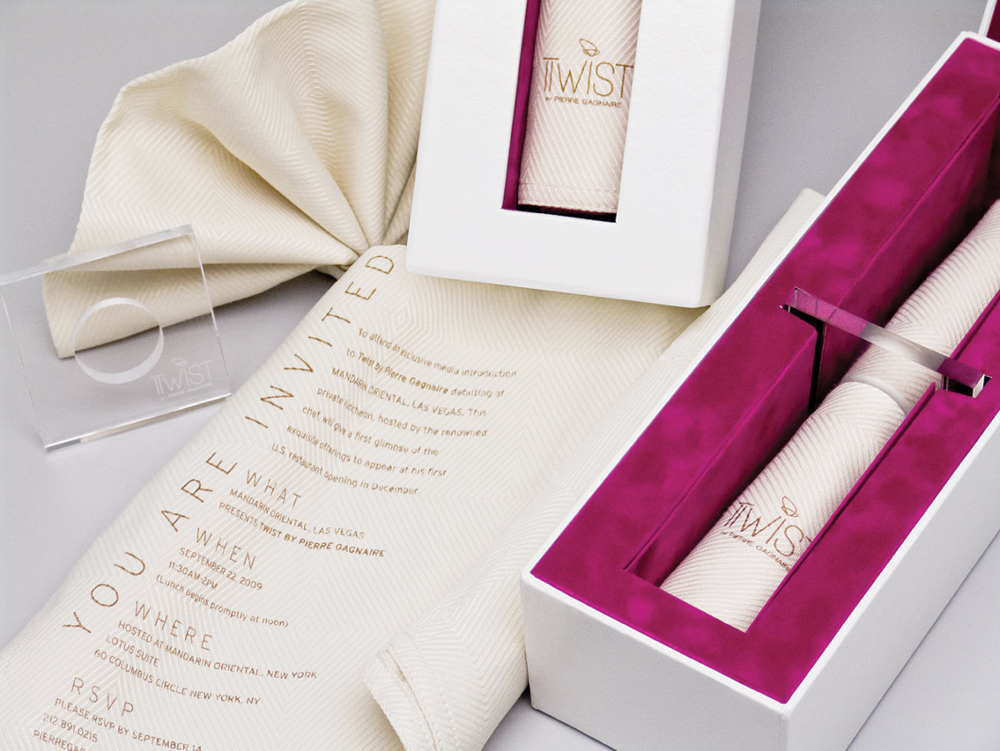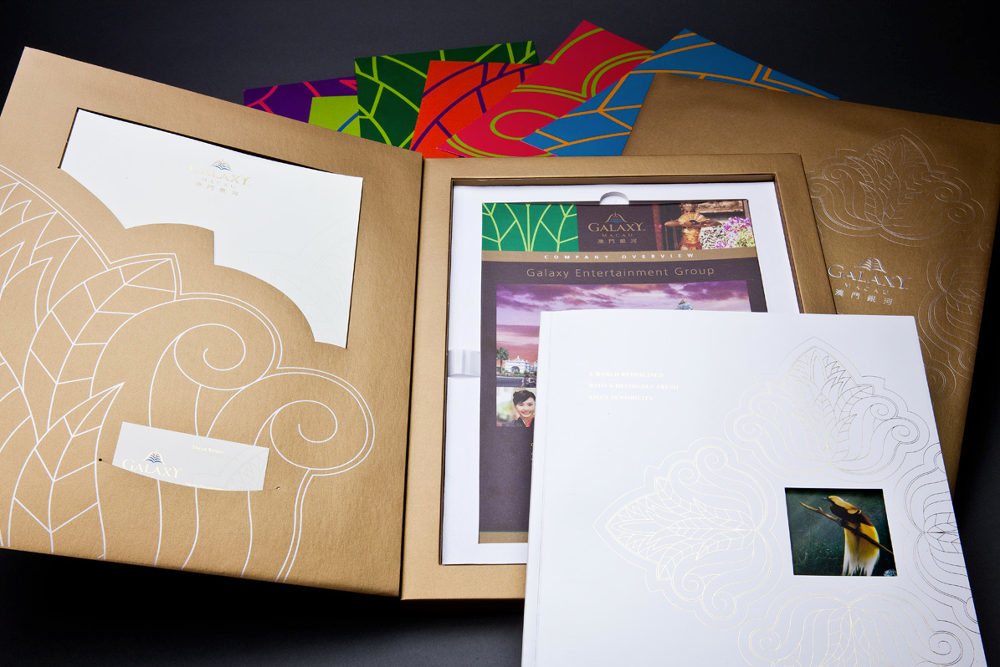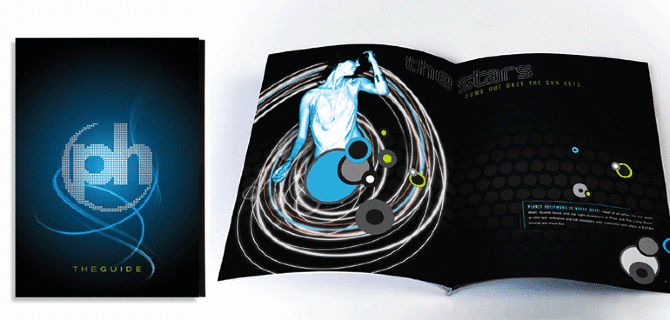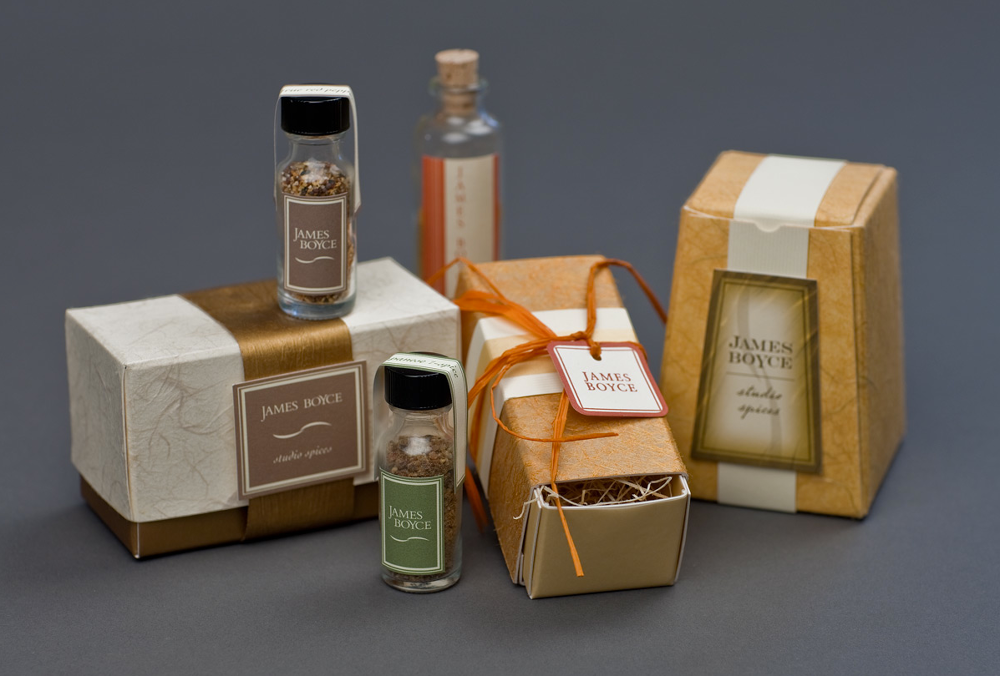 mandarin oriental las vegas
Everything surrounding an opening of a new Mandarin Oriental Hotel is epic, especially when it's opening in Las Vegas. I had the good fortune of directing all of the amenities for the grand opening. Here is a small sample of items we designed.
in-room directory library
grand opening vip invitations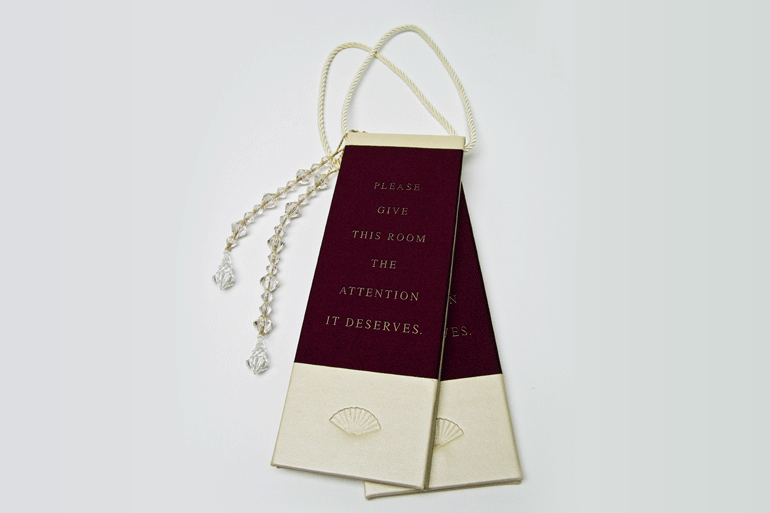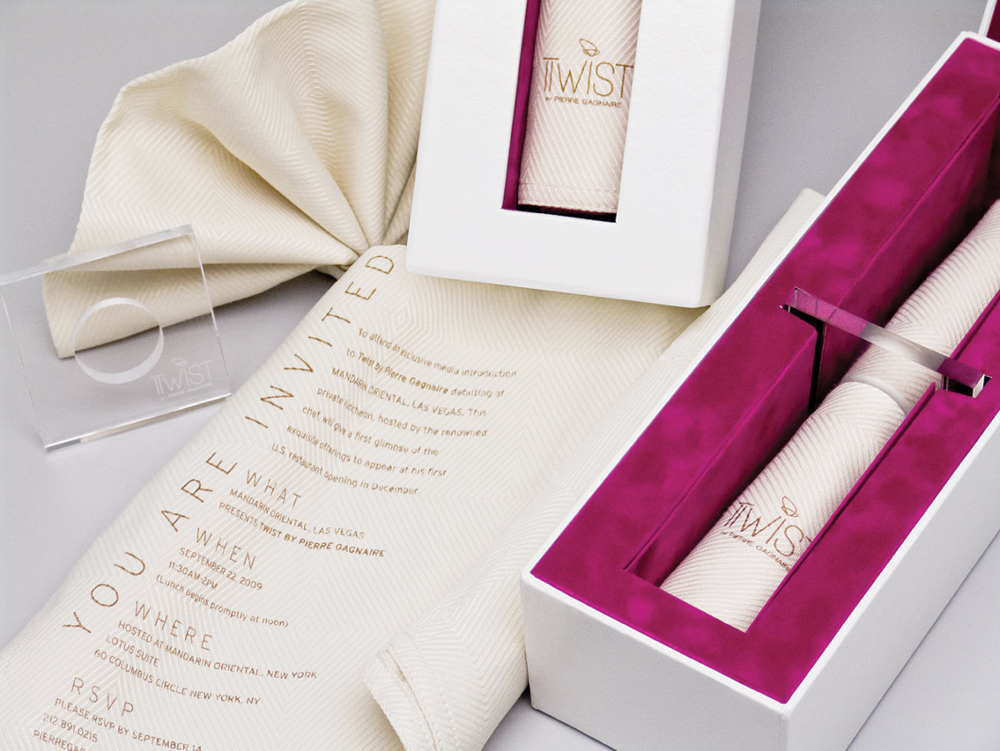 grand opening of twist restaurant
galaxy macau
Our charge for the opening of Galaxy Macau was to make every item fit for royalty.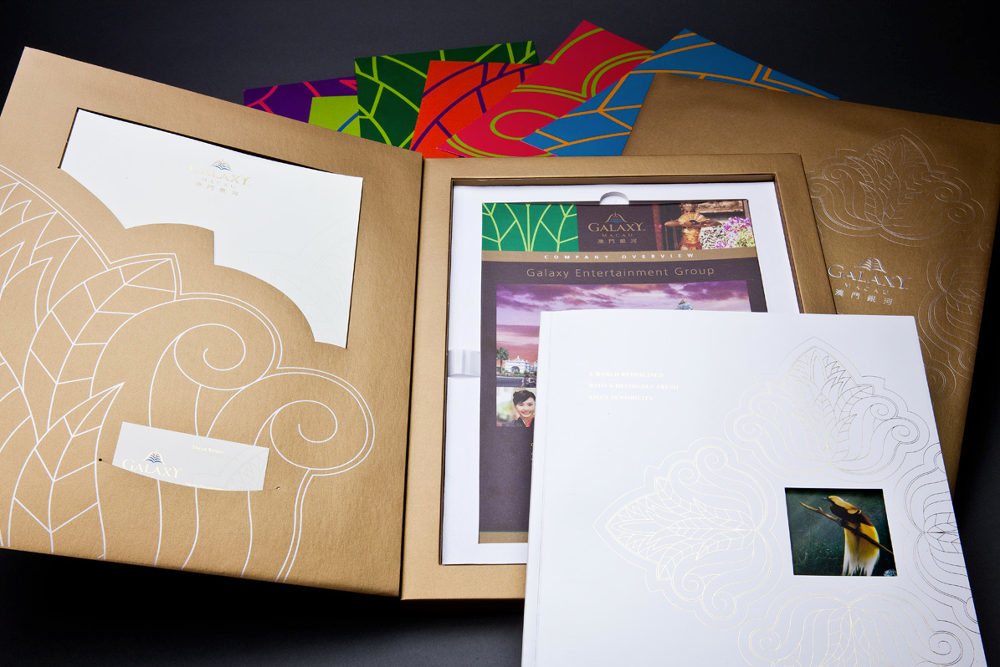 echelon las vegas
This is the one that got away. The great recession had one beautiful victim. Echelon was to be a world class Las Vegas destination, but suffered from exceedingly bad timing.
palms place condo hotel
It was the Palms Resort all grown up. Our launch resulted in a complete sell-out of all units in 90 days, with a fair share going to celebrities.
palms place grand opening invite
izakaya grand opening invite
the water club vip invite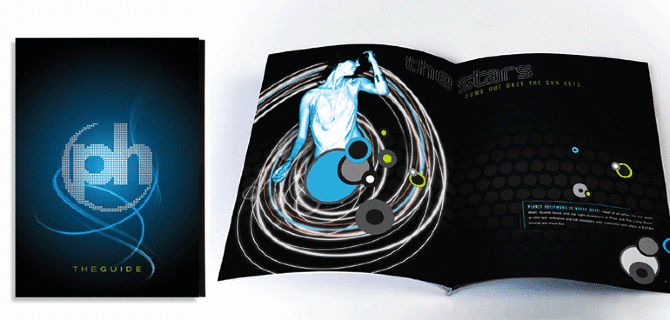 montage beverly hills in-room brochure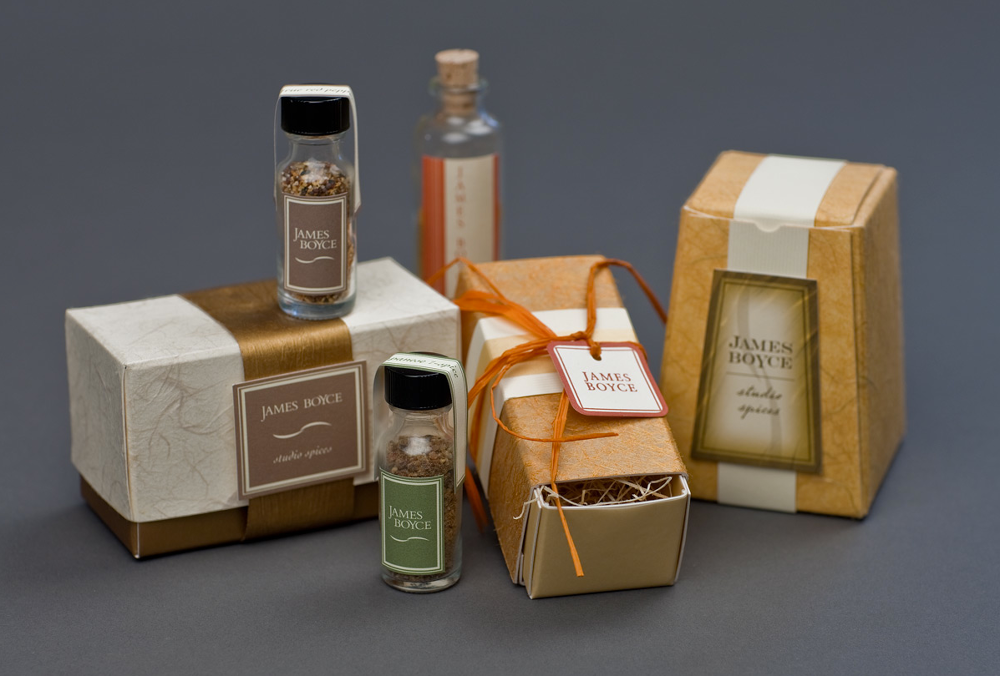 Apple watch ultra-thin case