Griffin Smartplug mobile app
Mastering the customer experience is the challenge of a successful smart device interface. There are myriad possible devices in various rooms and homes. Keeping things simple yet customizable was a key driver here.
survivor protective cases
With the launch of the all-new Survivor line of protective cases, we needed a complete update of our Survivor web portal. We set out to create all new content that aligned with the target customer, demonstrating that Survivor was Ready For Anything.
https://griffintechnology.com/us/collections/survivor/summit
survivor custom cases
The best selling protective cases are now customizable. Customers had been asking for this ability, so we came up with a way to do it. We created an online custom case maker, where you can explore hundreds of different combinations. We drove traffic via pre-roll video (above) that led customers directly to the case maker site.
https://griffintechnology.com/us/products/cases/custom-cases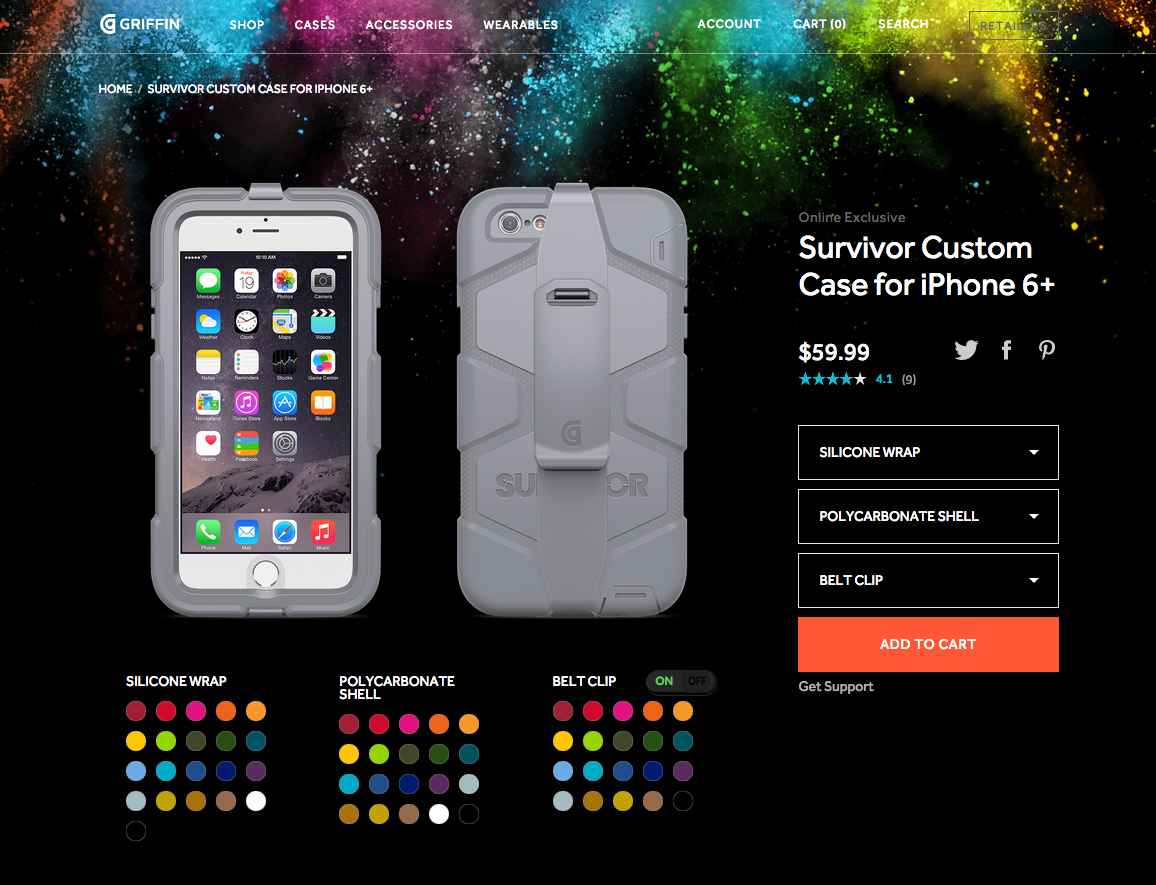 CITY CENTER LAS VEGAS
When you are tasked with launching the most expensive commercial development in US history, you'd better have a few tricks up your sleeve. We created a full 3D model of the entire property and allowed the user fly around and up to their selection. This was done in 2009 and has subsequently been updated, but you can still get a sense of how if behaved. This site won numerous travel industry awards.
Aria Resort Launch Commercial
Aria, the anchor of the incredible City Center mega-resort complex opened in Spring 2009, the most unfortunate time possible, as our country was in the middle of the great recession. This sprawling $8.5 billion resort had the potential to feel very overwhelming, so we thought that we would let the viewer experience the intimacy that can be found on the property.
cove home recharging center
The industrial design team, through research, came to the conclusion that households needed a central place to store and recharge all of their phones and tablets. Cove was developed to solve this dilemma. Since it was a very expensive product to produce, we decided to create an Indeigogo campaign, not necessarily to raise money, but to confirm that there was indeed a market for such a product. Since we didn't have a real prototype, our team created one and placed it into various use cases around the home. The campaign was a sussed, and Cove is now considered to be the standard bearer for this type of solution. Click on the link to experience the campaign...
https://www.indiegogo.com/projects/cove-an-elegant-home-recharging-center#/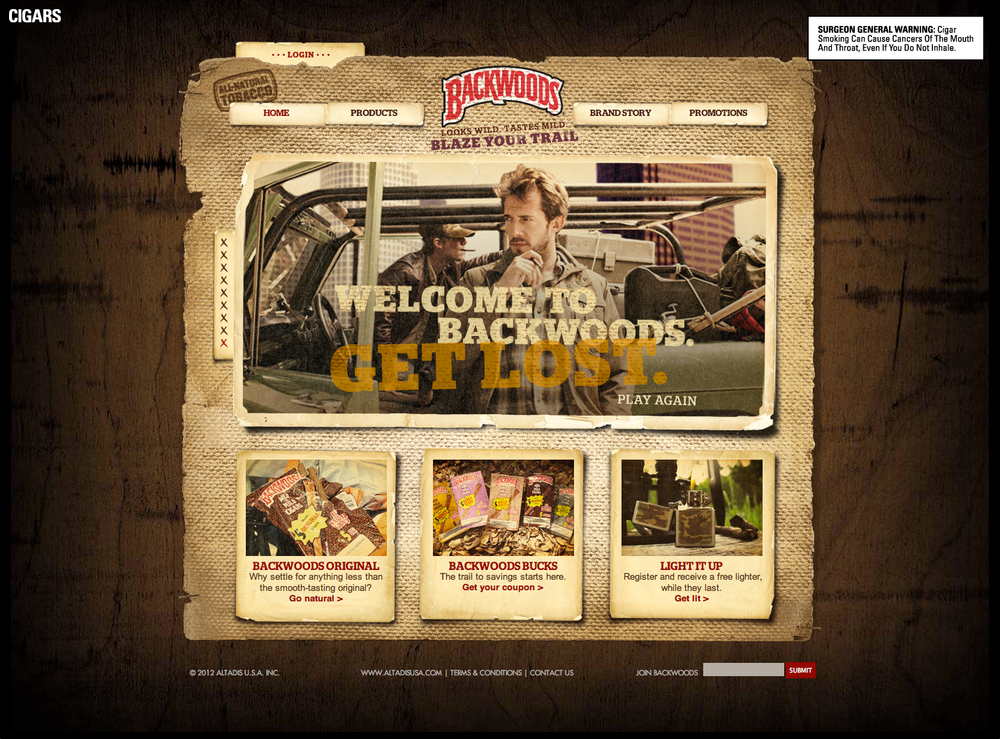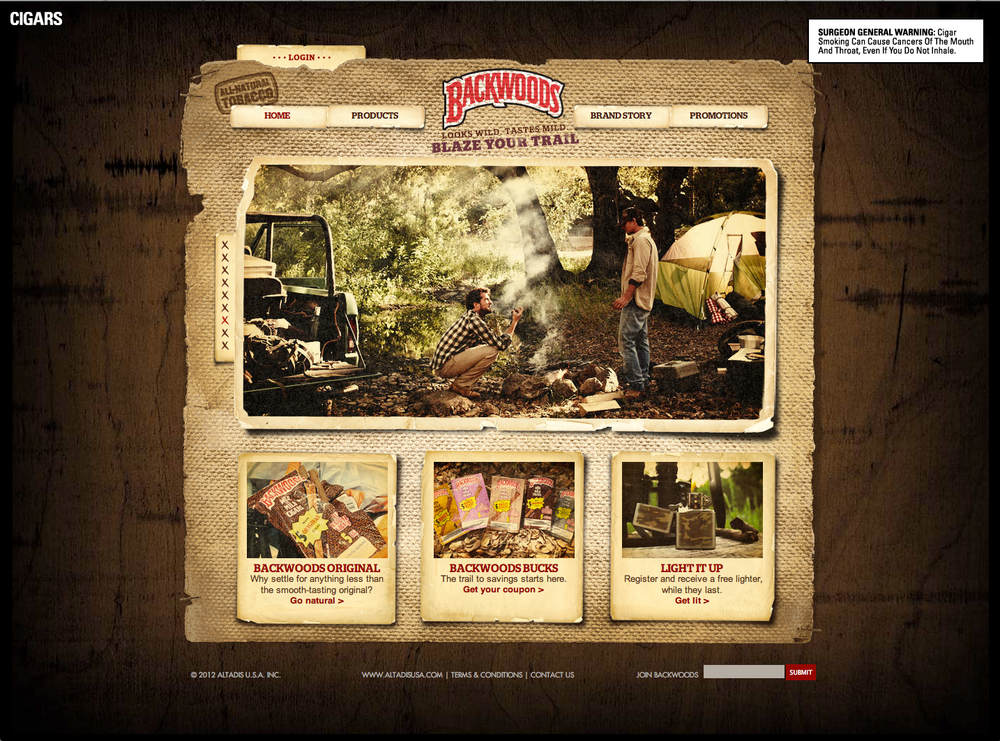 Chinet brand spot
This Emmy Award winning spot reminds us what life was like when we actually got together. It can happen again, with a little help form Chinet.
Chinet pop-up cafe pre-roll
What happens when you offer free hot coffee on a cold morning in the new insulated comfort cup from Chinet? you make friends quickly.