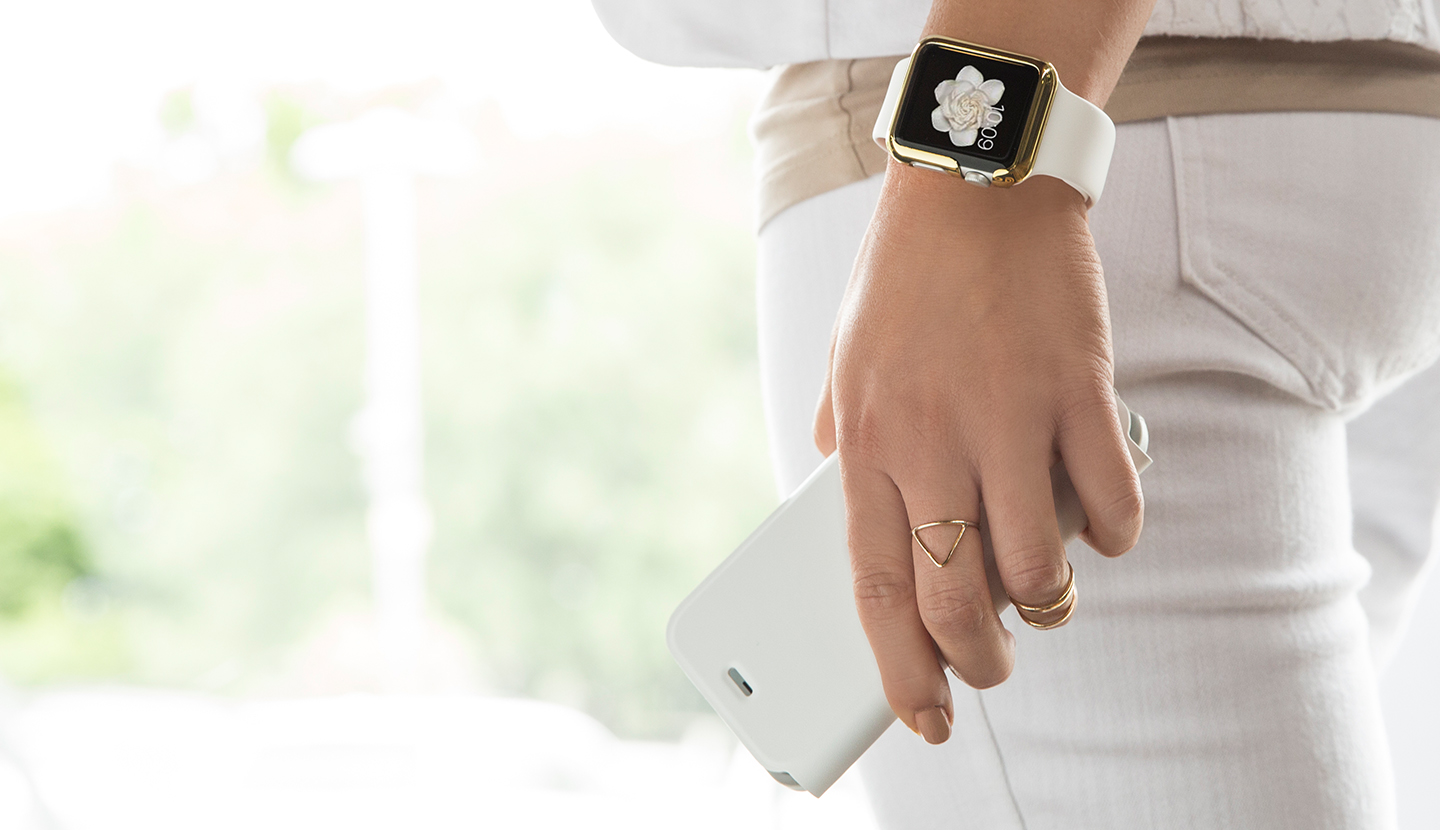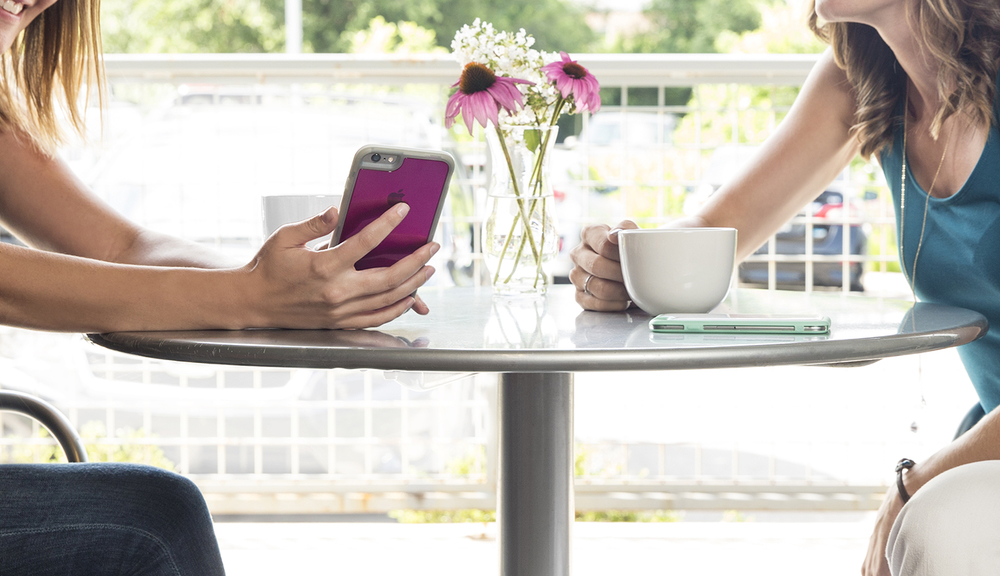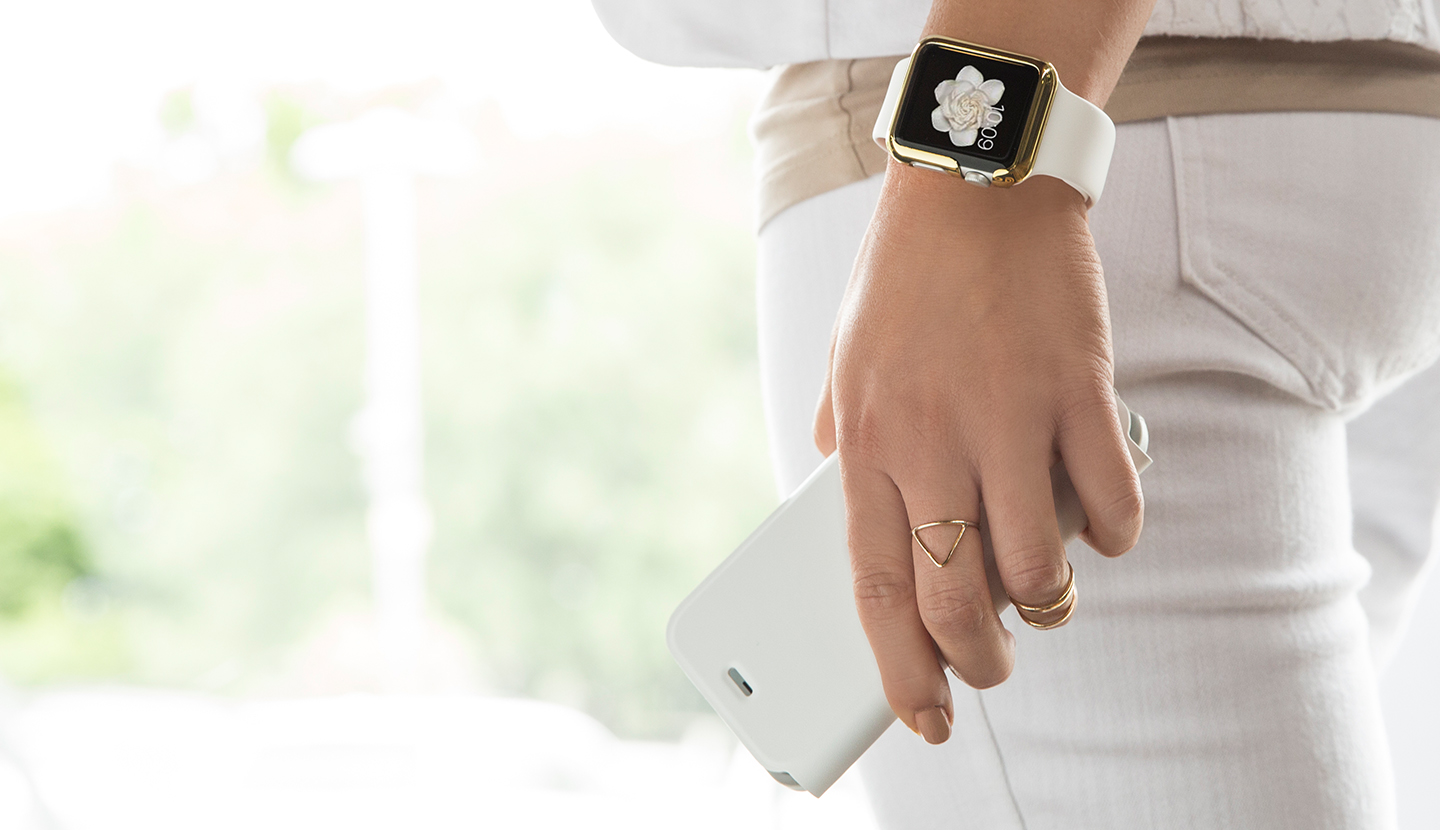 identity custom
With Identity's interchangeable design, users can mix and match pieces of the case to create their own unique look. To promote Identity Custom online, we created a program that allows users to view and choose the individual pieces of the case and see how it will look on a silver, gold or space grey iPhone.
you control the look
After launching Identity Custom and it's corresponding display ad and social media campaign, it has become one of the top selling product lines on the Griffin site.
3 simple steps
Choose your device color, choose your bumper and choose your backplate to create your Identity. High quality renderings from multiple angles provide a preview of your creation.