non-traditional marketing
Griffin Technology Valentines Day Instagram campaign - #stuffwelove
We asked our team to show us the stuff they love. The only rule is that it had to include one Griffin product
Give them lots of gifting options one click away
This Holiday Gift Guide email had deep links that sent guests to the product transaction page.
Tropicana underwent a complete renovation, and wanted a fun way to introduce that to the masses traveling along the Las Vegas Strip
Pandora banner campaign that ran during the lead-up to the Grammy awards
This campaign succeeded in driving traffic to the Chinet Comfort Cup landing page where the guest could listen to Grammy nominated tracks and also place their order for a package of cups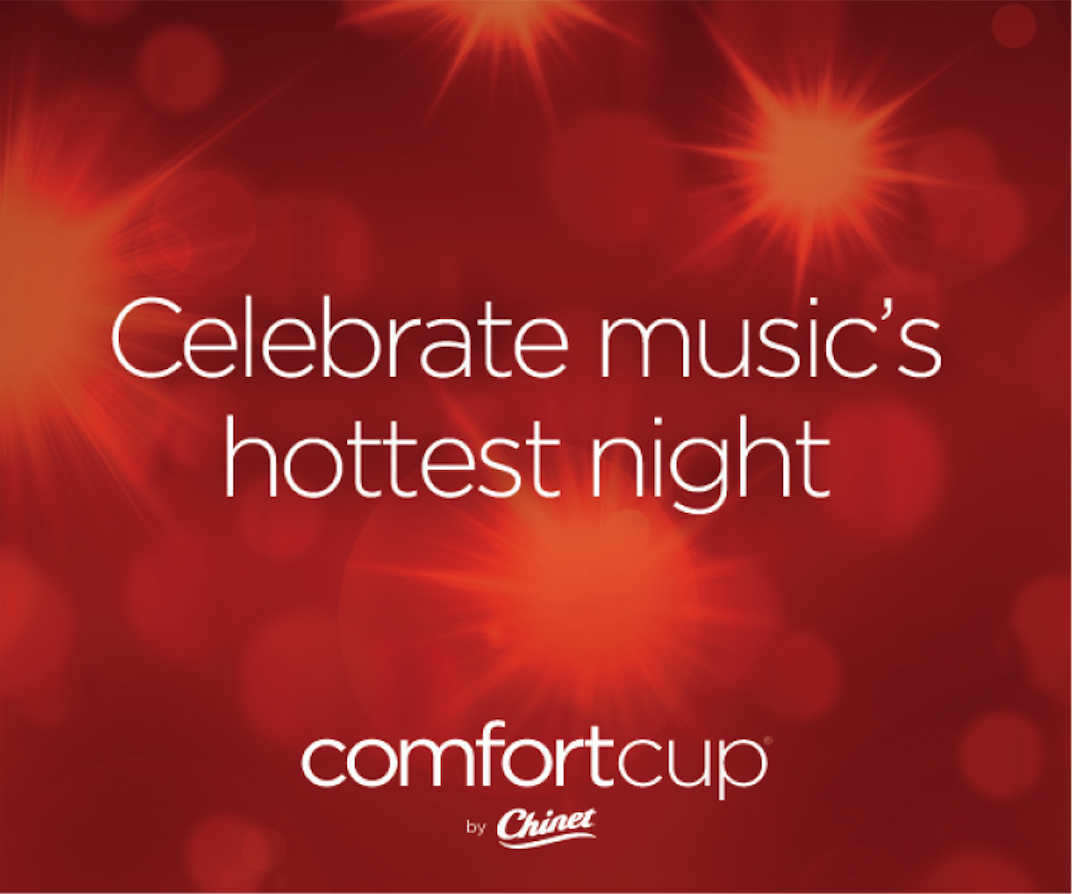 Comfort Cup Pop-Up Cafe Facebook video ad
We had an idea to create a pop-up cafe at various locations around downtown Dallas during the morning rush hour to hand out hot coffee in our insulated Comfort Cup by Chinet®
Sony Innovative Noise Cancelling Headphones interactive display
Sony introduced these all-new innovative headphones, and tasked us with creating a series of interactive product videos that demonstrate the breakthrough features of this product. These videos were placed on an interactive tablet that was baked into Sony's headphone merchandising display at 1000 BestBuy stores for the 2016 holiday season.
Survivor Custom Cases Pre-roll video
This pre-roll video drew visitors to our site where the guest could custom create their Survivor phone case.
Griffin Holiday pre-roll video
Instagram series of video posts directing traffic to the Indiegogo site
Team RBC's page where we keep up to the minute information for their fans
Digital signage inside Toronto's International Airport Crown Room and Private Terminal leading up to the Canadian Open
On-property digital signage throughout the Palms Casino Resort