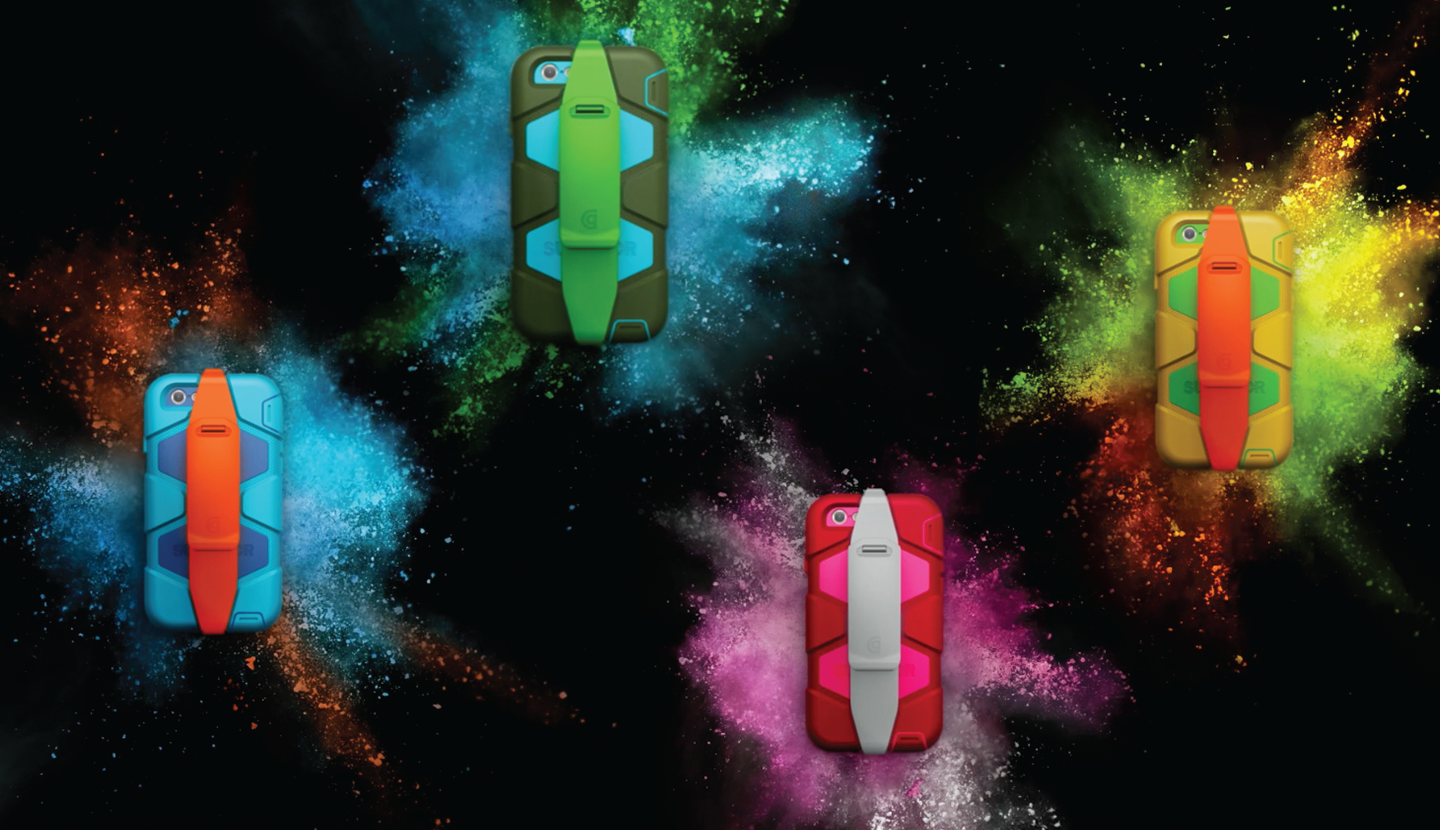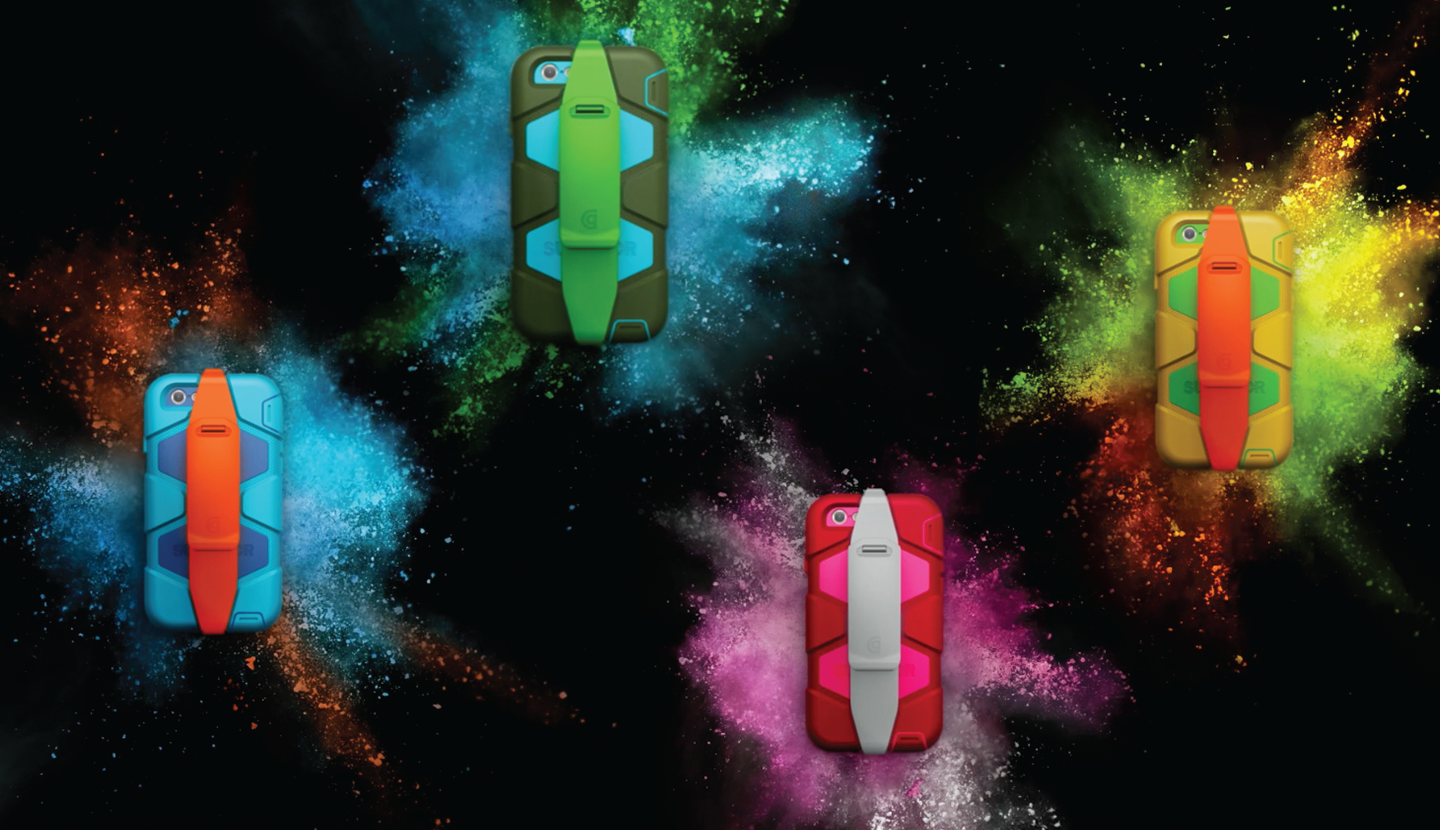 survivor custom
More options for better protection. Already a leader in its category, Survivor was one of the first to offer a truly customizable product to its consumers. With its multi-piece construction, shoppers can pick and choose different colors for different parts of the product. Our creative approach visualizes the multitude of possibilities while portraying the power we've given back to the consumer. Survivor Custom is currently the highest grossing product across our site.
Survivor Custom Video
The hypnotic motion and vibrant colors served as striking visuals across display ads and social media.